A CONFLUENCE OF CULTURE
& COMMUNITY
---
Since its inception, Tatau has been represented by people who are masters of their craft and are constantly learning.
With exposure to global artists and a knack for learning from experience, we work with our customers as another member of the community.
Be it your first tattoo or piercing or your 50th, we've got your back.
OVER 5000 MEMBERS OF OUR TRIBE OF
TATTOO & PIERCING ENTHUSIASTS
---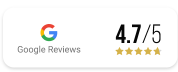 5000+
Customers
6+
Countries
200+
Artists Trained
20+
Seminars & Masterclasses
TATTOOS
NEO TRADITIONAL
---
NEW SCHOOL TATTOO STYLE
---
JAPANESE TATTOO STYLE
---
BLACK AND GREY TATTOO STYLE
---
PORTRAITURE TATTOO
---
STICK AND POKE TATTOO
---
BLACKWORK TATTOO STYLE
---
BIOMECHANICAL TATTOO
---
MINIMAL TATTOOS
---
LOBE TATTOOS
---
NOSTRIL TATTOOS
---
AND MUCH MORE
PIERCINGS
DAITH PIERCING
---
VERTICAL HELIX PIERCING
---
EARLOBE PIERCING(S)
---
HELIX PIERCING
---
FORWARD HELIX PIERCING
---
ANTI-EYEBROW
---
CHEEK/DIMPLE PIERCING
---
EYEBROW PIERCING
---
INVERSE TONGUE PIERCING
---
INDUSTRIAL
---
SMILEY
---
AND MUCH MORE
& MORE
PIERCING CARE
---
JEWELLERY
---
DREADLOCKS
---
HAIR ENHANCEMENT
---
AND MUCH MORE
MEET

J'SON D'SOUZA
---
Tatau Tattoos and Piercings, one of the best names in the business, was established and founded by J'son also known as Mr. Piercer who is a professional in the field of body art, piercings and tattoos.
Over the past decade and a half, Mr. Piercer has ensured that the best is offered to our clients. An avid traveler, he travels across the world, learning and innovating to inculcate the newest and latest technologies into his work and hosts piercing workshops across the globe and here in India.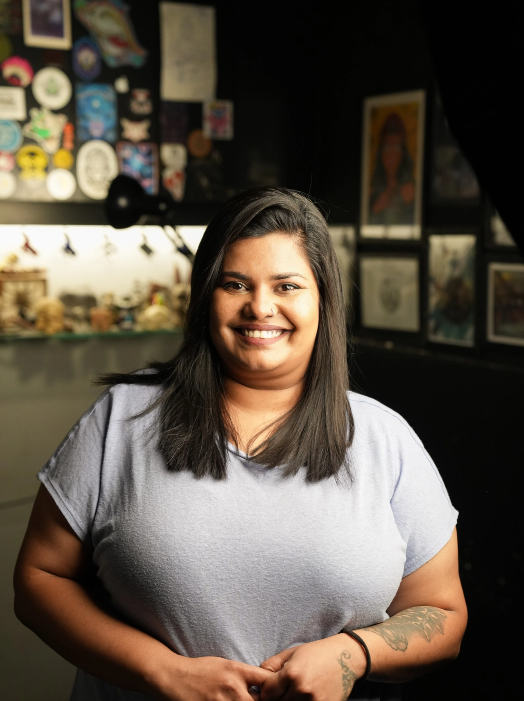 SUE ELLEN VAZ
Resident Tattoo Artist
---
SPECIALTY
Neo-Traditional, Illustrative, Ornamental & Colour Tattoos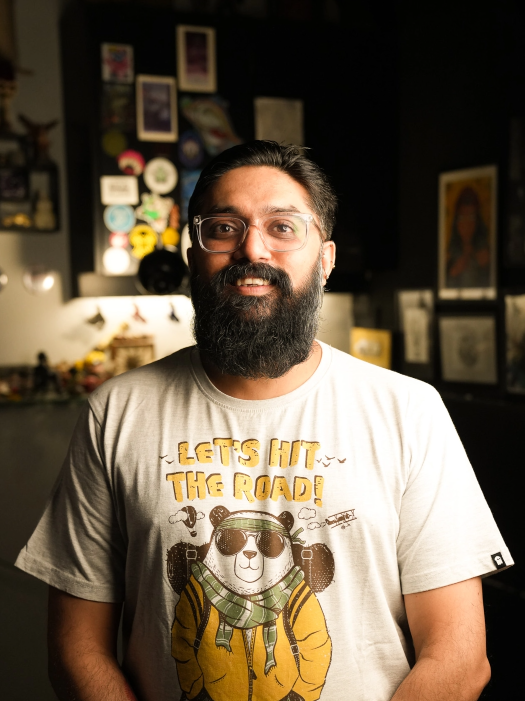 SIDDHESH SURVE
Body Piercer
---
SPECIALTY
I am a resident piercer at Tatau Tattoo Mumbai specialising in body piercing.
How do I book an appointment
Call or Whatsapp msg us on +91 9619586969 or Instagram DM - tatautattoomumbai
Does it hurt?
Yes, but in the best possible way. Your brain releases endorphins when you through pain and your body loves endorphins, so yes, it hurts, but you'll kinda like it.
How old do I have to be get a tattoo?
You have to be above 18 years to get a tattoo independently. if under 18 need parents along to sign a disclaimer.