Minimalist Tattoos
January 12, 2023

Think Before You Ink.
January 12, 2023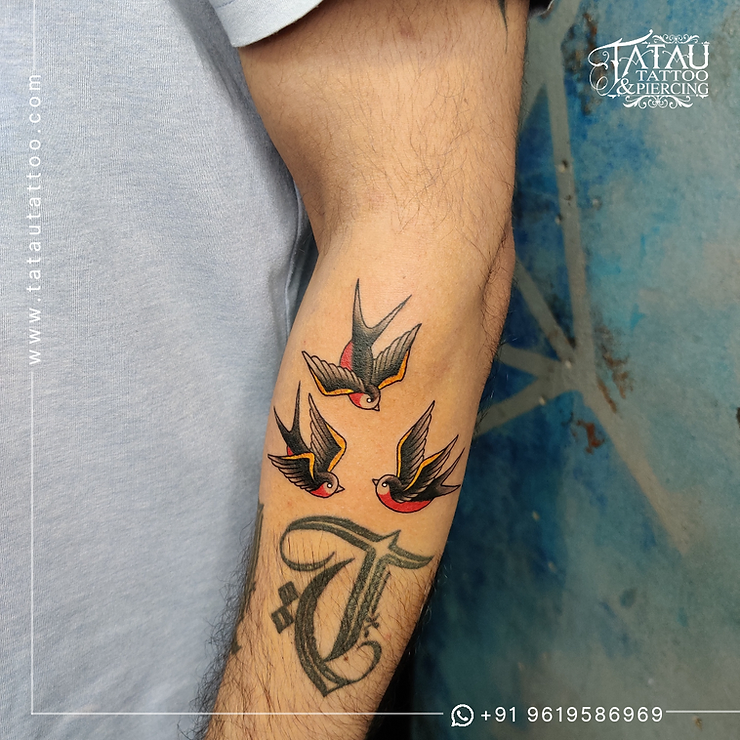 The traditional tattoo or Old School tattoo is one of the most iconic genres of tattooing. It consists of bold lines and a vibrant mixture of Red, Yellow, Blue and Green. Old school features simple designs like animals, birds, the iconic rose, skulls and anchors. This old school of tattooing has produced some legends in the tattooing community like Sailor Jerry, Don Ed Hardy, Bert Grimm, and Lyle Turtle.

If you're looking to get a tattoo then you can't go wrong with old school, they are packed with the history of tattooing, absolutely stunning from the get go and they age very well.

If you like the boldness of Old school, but want more colours and more complex designs then maybe what your looking for is Neo Traditional tattoos. This is an evolution of the old school type of tattoo. They are more detailed designs and have a broader colour palette. Pieces done in this style are filled with detail, decoration and are mostly nature, floral or animal designs.

Our artists are all well experienced in both these schools of tattoos.
"They are extremely fun to design and more fun to tattoo, but mostly they are just stunning to look at even just after tattooing"
- Sahil Patel

If you want a tattoo like this, book an appointment by filling out our contact form.